Description
The ZIP SIM USA mobile broadband data-only SIM card is ideal if you need data access on an Apple iPad, Wi-Fi dongle or another data-only device while making a short visit to the USA.
Includes 2GB data (valid for 30 days)
Unthrottled fast 4G LTE data
Ideal for tablets & hotspots
This sim card lets you tether to multiple devices
Self-activating service – plug and play
Nationwide coverage throughout the USA
3-in-1 standard (mini)/micro/nano size SIM card – fits all devices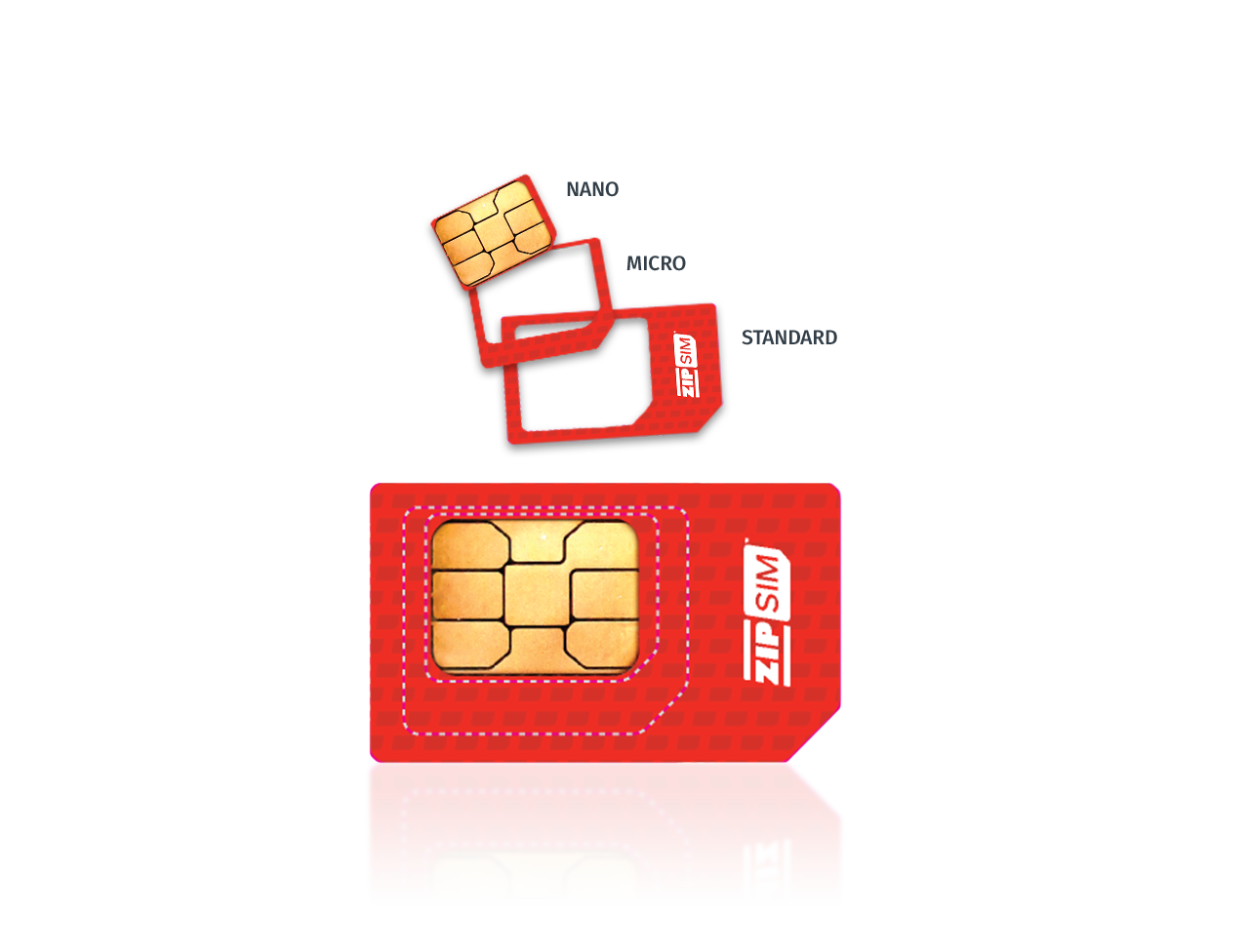 Self-activating service
The ZIP SIM is the easiest data SIM card for use in the USA. To activate your service you simply insert the SIM card in your device and it within 5–10 minutes it activates itself.
Plug and play. It just works.
In most cases, it will even automatically configure the APN settings for you (although you may need to enter these details yourself with some devices).
Coverage on the T-Mobile network
The ZIP SIM USA mobile broadband sim card gives you coverage on the T-Mobile network.
You will get fast data on T-Mobile's 4G LTE network if your device supports either LTE band 4 or LTE band 12; if your device does not support the LTE 4G band (but does support the 1900MHz 3G band) you will get data access on T-Mobile's HSDPA+ 3G network.
Most newer iPads will support LTE band 4, which will give you fast 4G data access in most large towns and cities across the United States of America. The first, second and third-generation iPads do not support LTE band 4 but all newer models (including all versions of the iPad Air and iPad Mini) do.
Some models of the iPad were produced with multiple variations, and not all of them support the 4G LTE network in the USA, so it is important to check the actual model number against this list to determine whether your iPad will work at full 4G LTE speed when in the USA.
For the best coverage and fastest data you really want an iPad that works on LTE band 12. T-Mobile has doubled its network coverage in the past year, but most of this extra coverage is only available if your device supports LTE band 12. There is only one iPad sold in Australia that supports this band: the Apple iPad Pro 9.7 inch (model A1674). If you have this iPad your data coverage will be around twice as extensive as most other people (particularly in rural areas) and your data will also be faster in big cities.
Extending your ZIP SIM mobile broadband service
If you're travelling for longer than the validity of your mobile data plan (or if you use your inclusive data allowance) you can extend your service by going to the ZIP SIM website and paying to extend your mobile broadband service. The costs to extend your ZIP SIM mobile service are:
500MB data (valid 14 days) – USD $15
1GB data (valid 14 days) – USD $25
2GB data (valid 30 days) – USD $35
You can extend your service as long as your ZIP SIM mobile broadband service is either currently active or if it has expired during the previous 72 hours. If your ZIP SIM service finished longer than 72 hours ago your SIM card will no longer be valid and you will need to buy a new one.